volume control option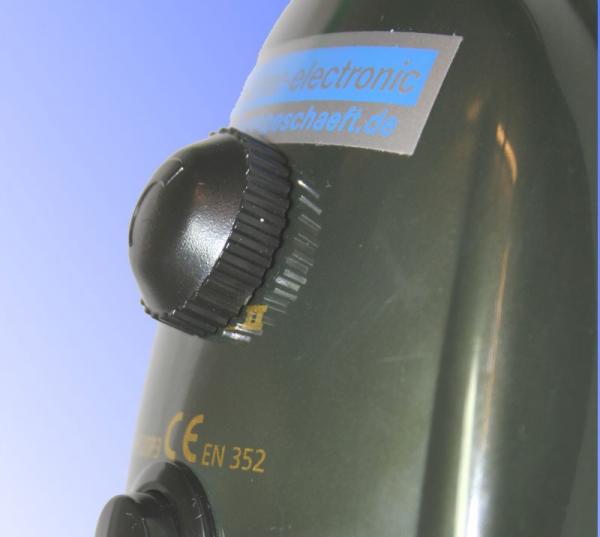 This LOESCHER-headset can be equiped with the volume control option
# 62210.
This volume control will be placed at the PTT side. So it is possible to adjust the volume and press the PTT by one hand.
A volume control is preferd by tandem pilots ant copilots to get there own level of speaker volume.
Advice:
The volume control option can als be attached for older LOESCHER-headsets. Please send your headset to us, for this modification.